The date marks a very special occasion. We waited so long for this. As always, I will be very nervous and excited at the same time. A bag of mix feelings to be precise. I have been working so hard on this for over the years. I'm hoping to get a yes, and hope I will be taking to the heart. Being accepted will means the world to me, and hoping for a wonderful time together until the very end. I'm not hoping for a firework but I really really wants this to work.
Cliche? Like I'm about to propose on Valentine's Day which has been declared 'haram' by the religious board. No no I'm not, the truth is, 14 February 2011 marks the very 1st day my friend and I, 77 of us set foot in the classroom, become the teacher and probably start teaching in front of the class.6 years of training should do good for us but our inexperience might prove costly so we need to adapt fast, become extra hardworking and putting more effort to make this 10 weeks practicum a success. All the best B. Ed TEYL ( IPG KPP - UUM) Cohort 4!
And yes, here is for you my dear Yasmin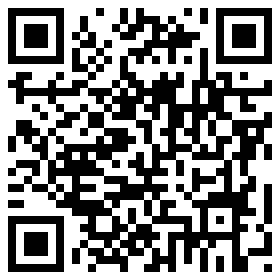 Wish me luck in my practicum, I know I'm gonna be okay because I know you will always be behind me, keep on supporting me, pick me up when I'm down and the first to congratulate me if I succeed, thanks so much dear.